Money Saving Tips from Professional Moving Companies
If you're planning to move out of state, you're probably already seeing some big numbers. To put your move in context, imagine 185,000 professional movers earning $28 billion to move millions of Americans last year, including the 800,000 of us moving across state lines at an average cost of $4,300 each. That's a lot of moves and a lot of money. Fortunately, professional movers know exactly how to help you save a few headaches and a lot of cash: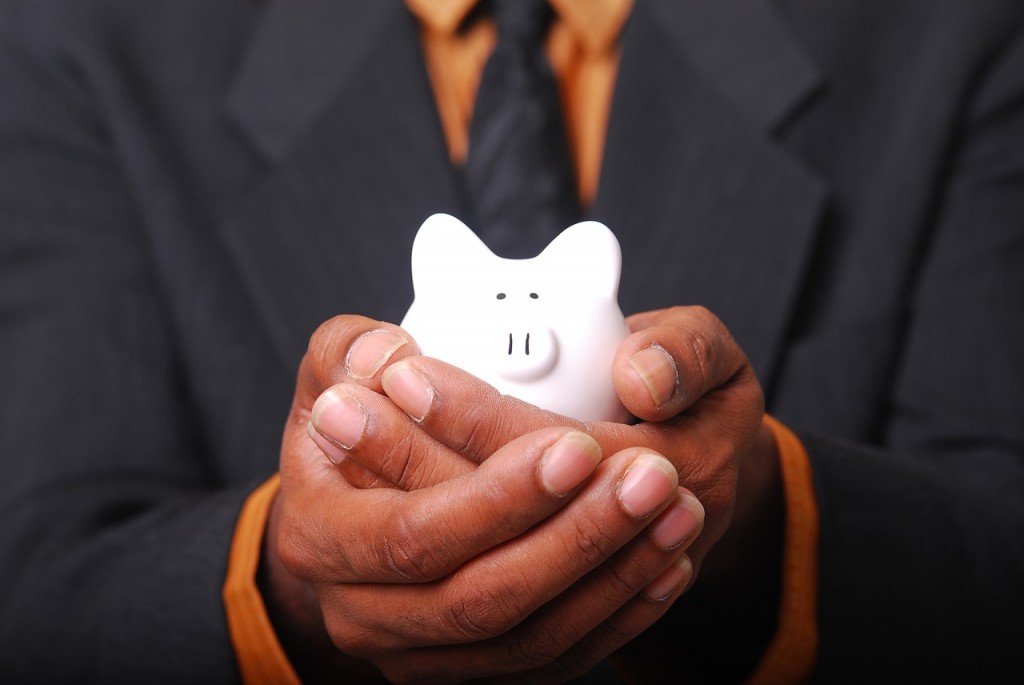 Plan ahead. A long lead time gives you the flexibility to take advantage of travel deals, time to source free supplies, and the breathing room you'll need to avoid last-minute snap decisions that may prove costly. Be sure to call your moving company to ask about specials for moving during their off-season, or on certain days of the week or month, and time your move accordingly.
Declutter. The more you bring, the more you'll pay. We all have attachments to the things in our house, but being ruthless now will save money and time on both ends of your move. Start by tossing anything worn or broken, and check for duplicates. If you're running low on consumables like shampoo, replace them with the smallest size possible until the move.
Downsize. Make your load smaller and lighter however you can. Large CD/DVD wallets can organize and carry your collections safely, without the bulky cases. Use your own bedding instead of expensive moving pads. Take that idea further when packing breakables, by wrapping them snugly in your linens and dishtowels, or even clothes. You'll save on both boxes and expensive bubble wrap.
Make money, save money. If the above tips had you thinking "yard sale", you're on the right track already. Consider each of your heaviest and largest items: are they more cost-effective to ship, or to replace after the move? Sell what you don't need, or donate it to charity. For costs you can't shake, the IRS offers credits for moving expenses, and deductions for those charitable donations.
Network. When it's time to pack, your friends and family may be able to help with free boxes and other supplies, and experienced advice of their own. Even a pair of helping hands can save you money if your mover charges by the hour when you have everything packed and ready by the door.
Compare Rates. If you're hiring a professional mover, make sure you take the time to compare rates. While you could spend time calling movers and shopping rates yourself, services like Great Guys Moving allow you compare interstate moving company quotes quickly, saving you time during an already hectic time.
One moving box, in particular, can help eliminate headaches and stress, as well as out-of-pocket cash. Pack yourself a special box, or suitcase if you're flying, with exactly what you need for your first day and night in your new home. Don't forget snacks, bed sheets, chargers, towels, or anything else to prevent emergency trips to purchase replacements for what you can't find when you arrive. Label that box "Welcome Home."