Corporate Relocation – 7 Things You Need To Know
Is your company transferring you to another office location? Corporate relocation can be a big step in your career regarding elements such as a higher salary or even job security. However, the process itself can be daunting because a lot of things are usually involved. In most cases, your employer will be supportive during the relocation. However, it's important to be proactive yourself concerning taking steps to ensure your relocation is as smooth as possible. Part of doing this involves understanding beforehand what the process entails and here are seven things you need to know.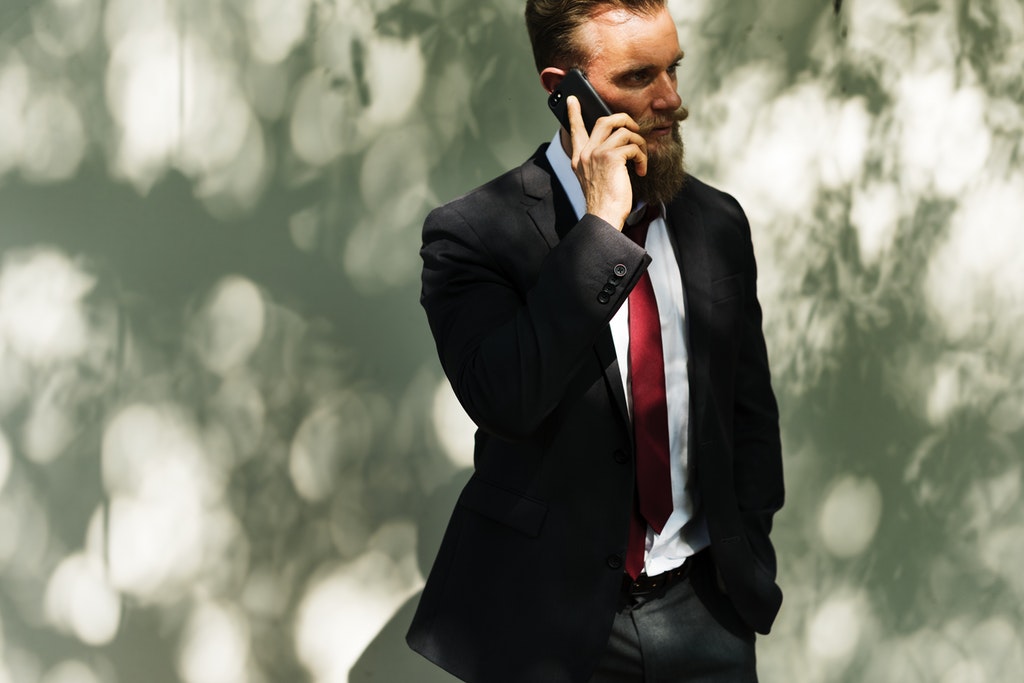 1. Find Out Your Relocation Package
Corporate relocation can be costly. For this reason, you need to find out how you will be compensated for the move. Companies will often provide relocation packages as a way to support your move so the first step should be to find out what yours covers. Doing this gives you the basis on which to find out more information about the package and even negotiate. For instance, you will be able to find out aspects such as whether housing is covered under the package, whether you will be reimbursed for certain costs or the amount of time you will be given for the move.
2. Create A Moving Budget
Since your company will not be able to cover all your expenses during the move, you need to draw up a moving budget for all your out-of-pocket expenses. You could be driving a long distance where you would need a refill or perhaps you are relocating interstate and may need to update your vehicle's registration. Budgeting for such additional expenses will prevent any surprises.
3. Plan For Temporary Housing
Temporary housing is critical when it comes to corporate relocation because you may not be able to acquire permanent housing within the timeframe your company will have provided. Housing may also not be included in your relocation package. Therefore, reserve temporary living arrangements early enough once you find out about the relocation.
4. Find Out The Tax Implications
When relocating for your job, some of the expenses or costs you incur while moving to the new location may be deducted from your taxes provided they meet the standards of the IRS concerning the distance as well as the time you will work after the move. Your HR contact or your accountant should be able to help you concerning these tax deductions. Having this information can help you save some money during the move.
5. Do Some Research On Your New Location
Find out as much information as possible about the new location concerning things such as cost of living, the culture, transportation, or housing. Doing this will help you prepare yourself adequately to settle in.
6. Decide Between DIY and Professional Moving
Unless your relocation package includes arrangements for a moving company, you will have to plan how you move on your own. DIY moving is usually more cost-effective, though if your relocation stipend is large enough, you might want to avoid the hassle. According to Arizona moving company Cheap Movers Phoenix (cheapmoversphoenix.net), the average long distance relocation costs upwards of $4000, while some might cost as much as $10,000. Despite the expense, professional moving companies often have the expertise especially when you have specialty or fragile items to move.
7. Make Some New Friends
You will have to meet new people and try to make new friends as soon as you can. New cities or locations offer different things so associating with people will help you settle in quicker and smoother.