Best Apps & Resources to Find a Neighborhood When Moving Out-of-State
So you've decided to move out of state. Congratulations! The easy part is over, and now the most important task ahead of you is choosing a neighborhood in your new city. There's a lot to consider, and there's no such thing as one-size-fits-all advice — the kind of neighborhood you choose depends upon your circumstances and what's important to you.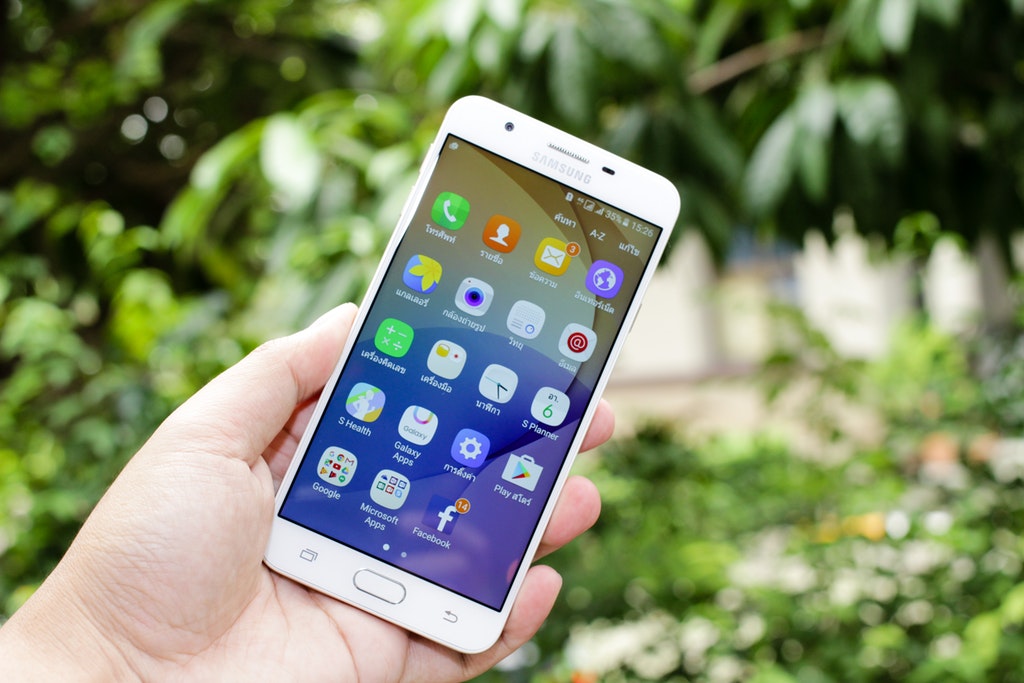 Here are some questions to ask, and some apps and resources to help you answer them.
1. Are you renting or buying your home?
Answering this question and determining how much you're willing to pay is the top priority. Fortunately, there's a lot of tools and resources to get you started. Trulia and Zillow are good all-purpose sites to visit. If you're looking for an apartment, Apartments.com and Padmapper are good resources. If you're looking for a home, realtor.com, Xome, Homesnap, and Redfin are good places to go. The best part? All of these websites have mobile apps and features.
2. If you have kids, where will they go to school?
If you have school-age kids, giving them a good education is important. Whether you choose a private or public school, this Atlanta moving company recommends GreatSchools as a good place to check out the quality of the schools in your new city. City-Data also has information on schools, and, for a fee, Neighborhood Scout also allows you to see where the best public schools are based on test scores.
3. How's the commute?
The length of your commute may directly impact your happiness, so you may want to consider a neighborhood close to your workplace. As you consider all the other factors, keep this one in the back of your mind, too. A simple search through Google Maps can tell you how long your commute will take and how bad you can expect the traffic to be.
4. Is the neighborhood safe?
Everyone wants to feel at least reasonably safe in their new home. City-Data has reports on crime rates and sex offenders. CrimeReports is also a good resource: it gives a map view of the number and type of crime reports filed recently. Local realtors and moving companies often have online resources and blog posts about the best neighborhoods in their cities.
5. What are options for food and medical care available?
Again, this is dependent upon your needs, wants, and stage in life. Older people, young families, and people with chronic medical conditions may wish to research the type and quality of medical care available in the neighborhood before they make a decision. ZocDoc's website and mobile app are good places to start. Also, consider the kinds of food you like to eat — grocery stores, farmers' markets, or restaurants — and see if the neighborhood you're considering has plenty of what you like.
While the tools listed here are powerful and useful, try taking a trip to see your new neighborhood, if it's possible. There's no substitute for experiencing a neighborhood yourself; that can give the clearest picture of whether you want to live there.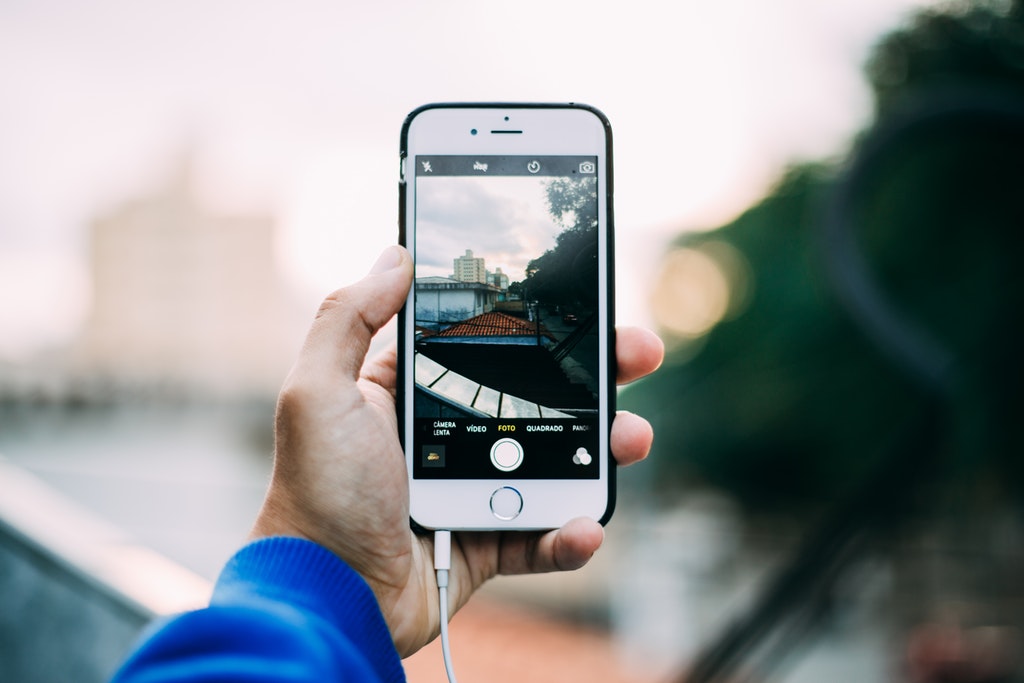 Good luck, and happy hunting!